Butterfly Pea Oatmeal Bowl
A warm bowl of oats, mYlk and yogurt to warm your tummy and toes!
INGREDIENTS:
For Oatmeal:
2 Cups Vanilla Soy Mylk (you can add an additional ½ cup of soy mylk if you like it really liquidy)

1 ½ Cup Gluten Free Quick Cooking Oats

1 Tsp Vanilla Extract

2 Tbsp Maple Syrup
For Yogurt Swirl:
1 Tbsp Vegan Vanilla Yogurt of Choice
2 Tsp Lemon Juice
Directions:

Bring soy mylk to a boil over the stove pot.
Add in vanilla, butterfly pea powder, and maple syrup.
Give it a good stir.
Once soy mylk is boiling, reduce to a simmer and add in the oats.
Let simmer for 2-4 minutes. Stirring occasionally.
Remove from the oven and toss in a bowl.
In a very small bowl whip together yogurt ingredients.
Pour the vegan yogurt on top of the oatmeal.
Top with additional goodies of choice, such as banana, coconut flakes, and blueberries. Enjoy!
---
PRODUCT USED IN THIS RECIPE:
The Butterfly Pea Powder is made from a beautiful flower grown in tropical climates. It's PH sensitive and reacts to acidic liquids, like lemon, by changing color from blue to pink!
---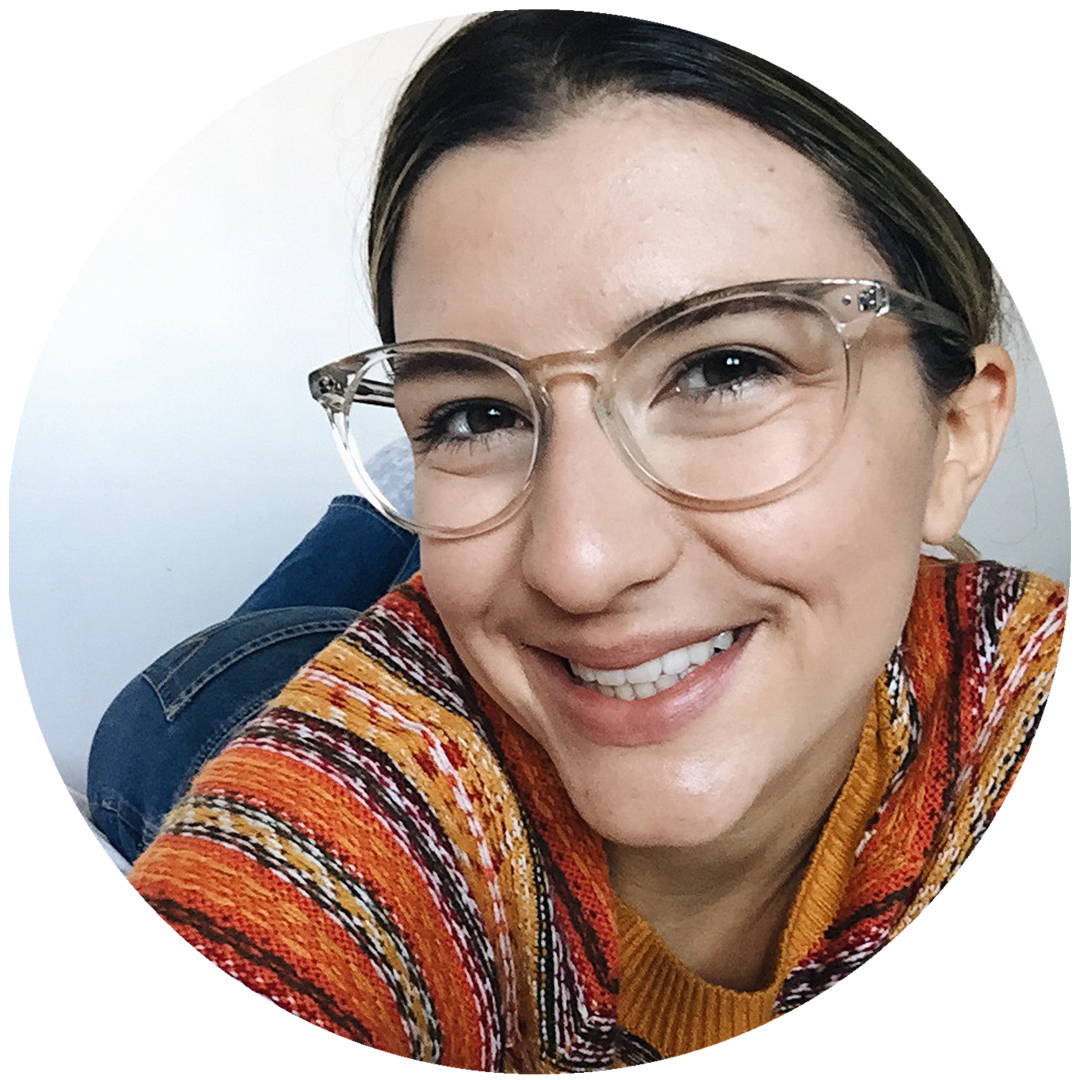 Steph is a recipe developer and food photographer that has been a part of the Rawnice fam forever.

She creates the most drool worthy vegan pastries out there. We love this gal!
Purchase the featured products: