Pitaya Peppermint Crispies
Prepping for the holidays? Snag these crispy, minty, sweet treats for a quick snack break!
Ingredients:
For the Rice Crispies:
¼ Cup No Flavour Coconut Oil

1 Pack Dandies Vanilla Vegan Marshmallows (280g)

1 Tsp Vanilla

5 ½ Cups Vegan Rice Crispy Puffs

5 Tbsp Pink Pitaya Water (Pour ½ cup of hot water over top of 2 tsp of Rawnice Pink Pitaya Powder in a strainer over top of a bowl)
Pinch of Salt
For the Peppermint Pink Pitaya Icing:
¼ Cup Vegan Icing Sugar
½ Tsp Peppermint Oil
⅓ to 1 Tbsp Vanilla Soy Mylk (depending on desired thickness)
1 Vegan Candy Cane to Sprinkle
Directions:

Grab a square brownie dish and line with parchment paper.
In a large pot, melt coconut oil on low heat.
Add in vegan marshmallows, pink pitaya liquid, vanilla, and salt.
Allow marshmallows to melt completely, stirring occasionally.
Once the marshmallows are melted, remove from heat and add in rice crispy puffs.
Quickly mix it all together.
Toss the mixture into the brownie dish.
Press down with wet hands to prevent sticking.
Allow to harden, set and cool in the pan.
Once it's cool, whisk pink pitaya icing ingredients together until smooth and smack a candy cane against a counter in a bag until it crushes.
Drizzle the rice crispy squares with icing.
Sprinkle with crushed candy cane.
Let the drizzle harden.
Remove from the pan.
Cut into 9 equal squares. Serve and enjoy!
---
Our Pink Pitaya Powder is made from the flesh of the red dragon fruit harvested ripe, then processed and freeze dried. Color your food in 50 shades of pink with this crazy vibrant pink powder!
---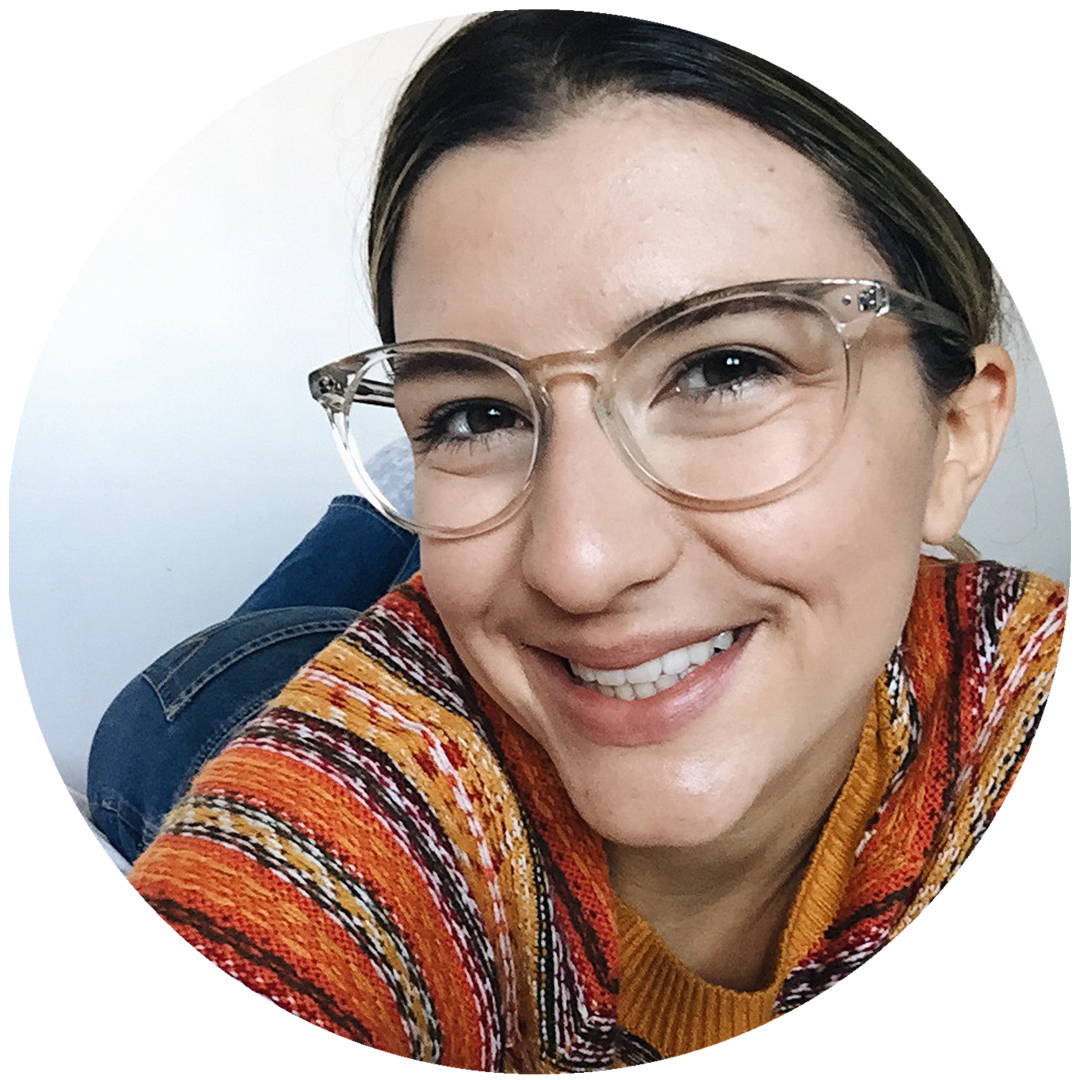 Steph is a recipe developer and food photographer that has been a part of the Rawnice fam forever.

She creates the most drool worthy vegan pastries out there. We love this gal!
Purchase the featured products: